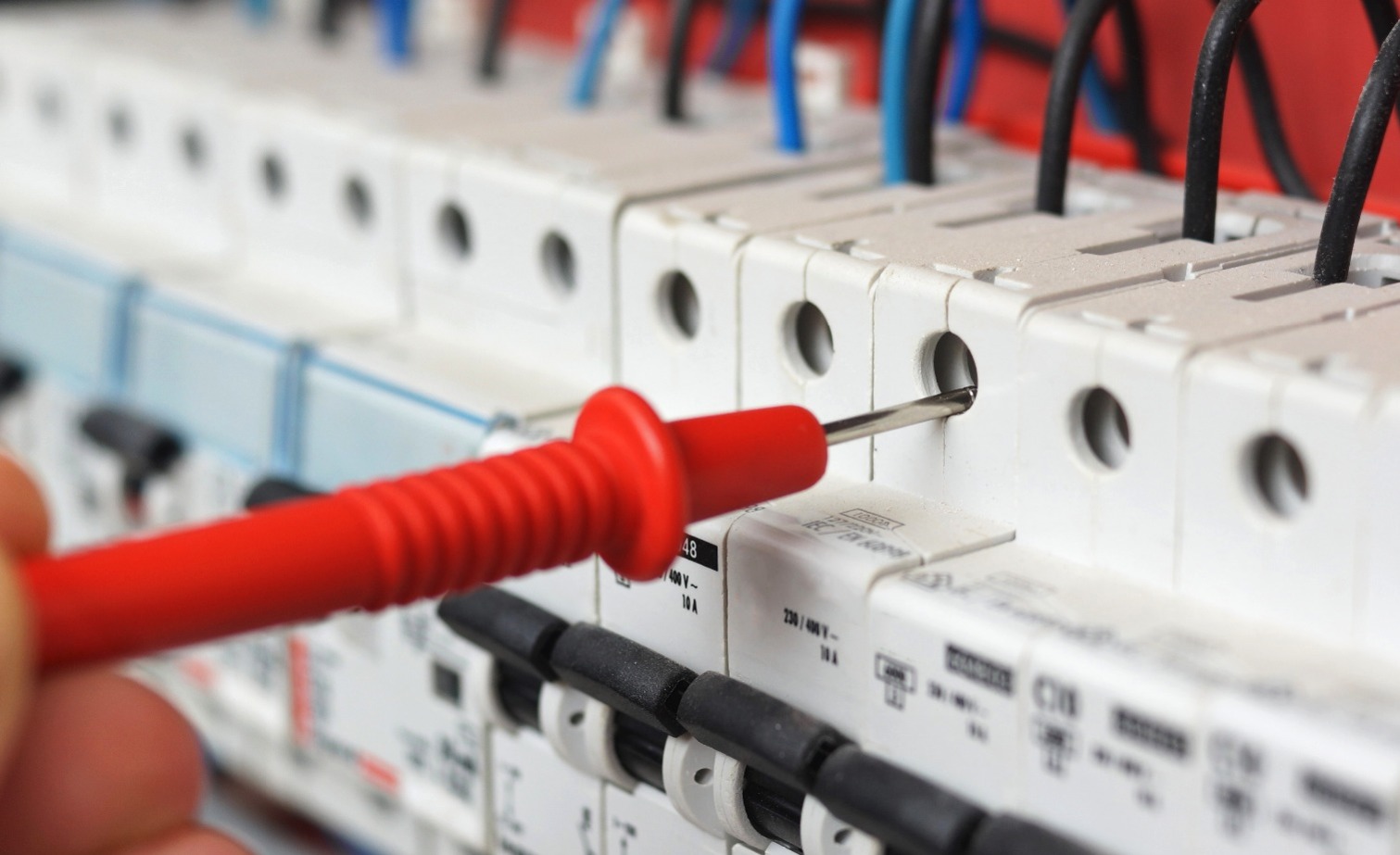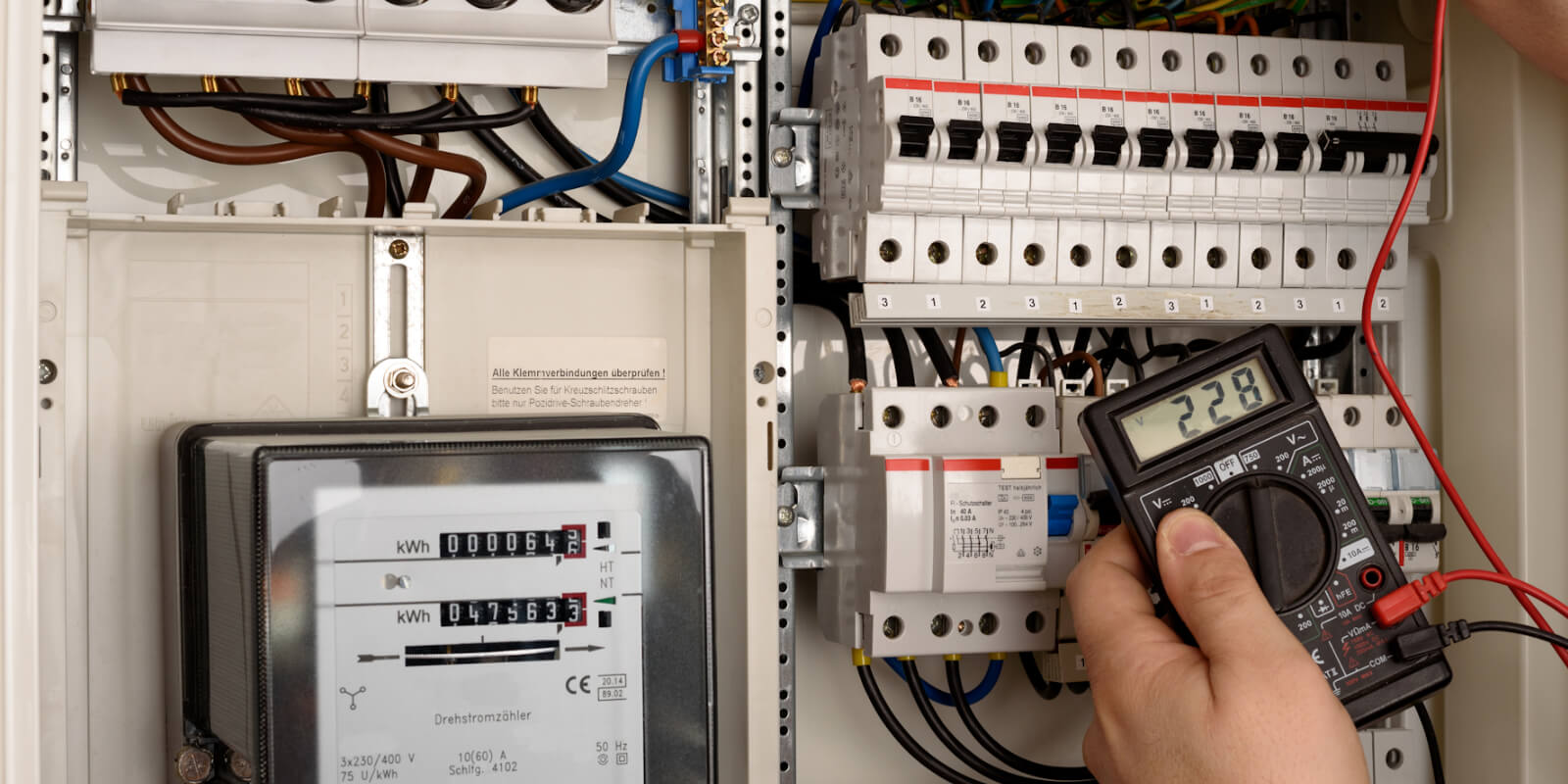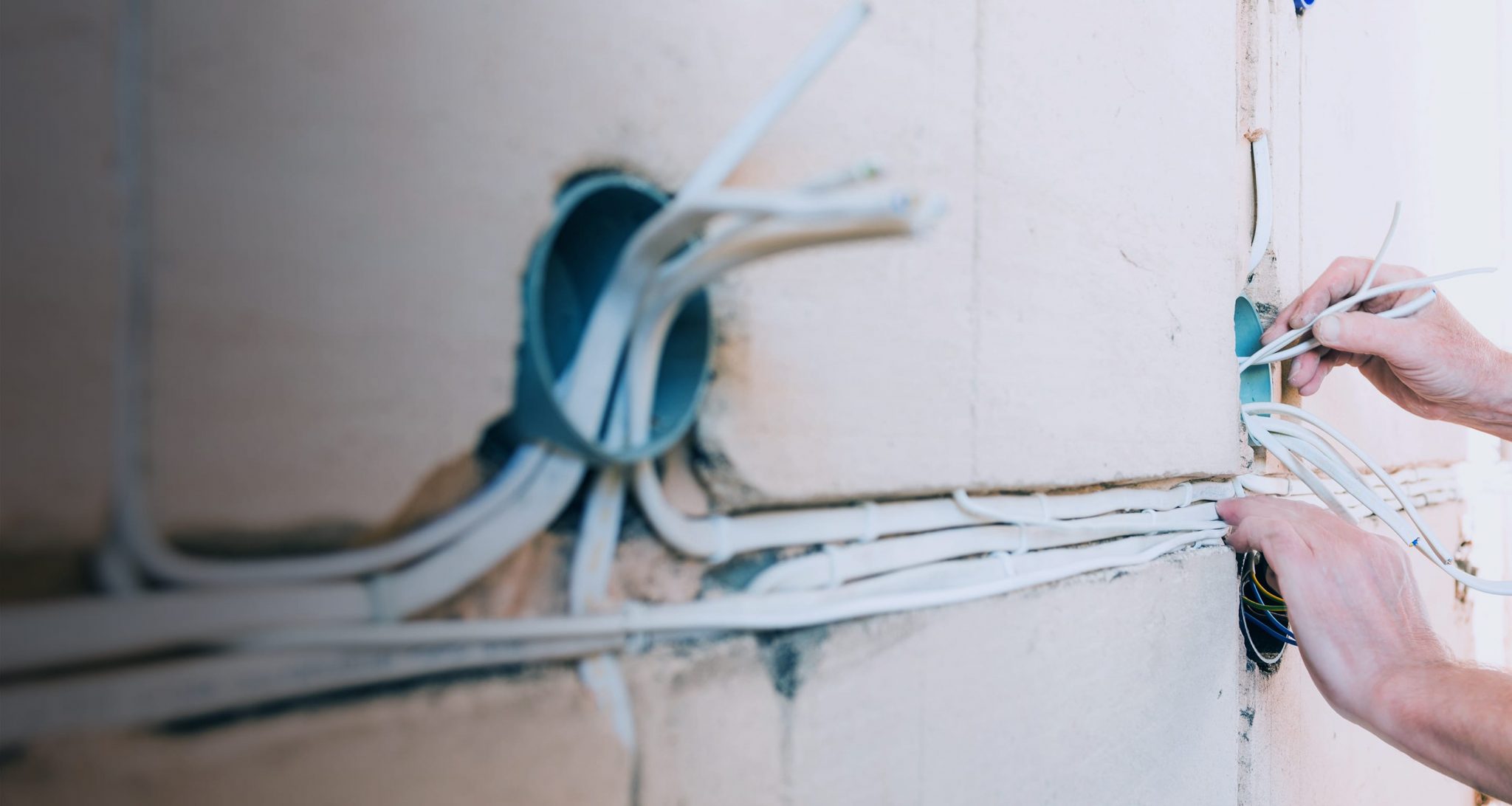 Periodical Inspection Certificates
Commercial and domestic house rewire service throughout Dublin
Providing House Rewires and all related electrical works throughout Dublin and surrounding areas.
Talk to us today about your House Rewire requirements.
You can count on House Rewire Dublin/Dublin Electricians to provide an outstanding house rewire service at extremely competitive prices. We have been established for over 10 years now and have an excellent reputation within the market place. We are proud to be regarded as highly reliable and able to provide the highest quality electrical services available. For professional advice and free quotes on any work you may need just call us on 01-6874854.
All of our team are fully up to date with the latest amendments and rules concerning the publication of the I.S. 10101:2020, which will replace the ET 101:2008. The main changes regarding rewires cover the new requirement that all new fuse board installations MUST be RCD protected, which is a positive safety feature. However, this does involve an extra component to be added to your new rewire project, which will involve an extra cost. They also take up more space on the distribution board so it may be required to install a larger distribution board. Your engineer will be able to advise during your free on site assessment. Further reading on the subject may be found on the Safe Electric website here
Our Electrical Services
It is always hard to choose a contractor to do work at your home or business, this can be the same when picking a Dublin Electrician to complete your electrical project. We understand this more than anyone as we often hear it from new clients. We have therefore put together a 10 point checklist for you to consider when choosing an electrician around Dublin. We comply with all the government safety requirements, rules and regulations, with Dublin electricians you will always have peace of mind.This can be invaluable when it comes to protecting yourself, your business or property against sub standard electrical work undertaken.
House Rewire Dublin/Dublin Electricians is available to undertake projects large or small and have the resources and qualifications to complete all jobs to the highest industry standards. We fully guarantee all of our work and are comprehensively insured. Our team of electrical contractors are all highly skilled and extremely proficient when it comes to time management. If you require a team of electrical contractors in Dublin you can rely on us.
Dublin Electricians take on all household electrical services at prices that you can afford. This could be fitting new lights, adding additional sockets, upgrading a fuse board, fire alarm testing and installation to a full house rewire. Have a look round where you can and compare but we are one of the only electricians in Dublin that we can find that advertise our prices clearly on our website. Read on to find out about our complete electrical services, our history and why we are regarded as trade experts.
At House Rewire Dublin/Dublin Electricians, we are a one stop shop for all of your property maintenance needs. We don't just have qualified electricians in our team. We have R.G.I. plumbers, roofers, tilers, plasters, painters and decorators, carpenters to name a few. We are always happy to provide free quotes for any size project you may have.  Please read on to find out more about our mission statement, our complete range of services and the way we operate.
We operate to the highest electrical standards in Ireland and are both fully qualified and fully insured to take on all types of domestic and commercial electrical jobs. We are also fully qualified and can certify all large jobs to Irish electrical standards, codes and practices. We are local as we cover the whole of Dublin and surrounding areas. We have a team of electricians working for us at any one time covering all areas of Dublin and will do our best to have one with you when you need it most! We also provide evenings and weekend call outs and offer free with no obligation house rewire assessments.
We cover all aspects of electrical work; both for domestic and commercial clients. Some of the electrical services we offer include PAT Testing, house re wire, socket installation, periodical inspection certificates, electric shower installations, data points,  new house re wire, fuse board upgrade/installations, EV charging points, house reconnections and all related electrical services.
How much is it to replace a fuse board?
A replacement fuse board can range between €500 – €1000 plus VAT, depending on the type of wiring within the house, house size and the addition of new sockets during the replacement. Old style fuse boards (with the screw in fuses) require updating to conform to Irish electrical standards. Insurance companies have also taken a stance on this with many now insisting on a modern fuse board should be in place before they can cover you. We recommend replacing your old fuse board with the latest model miniature circuit breaker (MCB) fuse boards, which are reliable, easy to maintain and easily reset safely at the flick of a switch.It is also important to check the current status of the fuse board and related electrical configuration and installation if you are considering buying a property. The house itself may require a full re wire depending on age and can add a considerable amount to your purchase price to put it right.
Our qualified electricians provide all niche electrical services including electrical fault finding, electrical installations, emergency lighting, fire alarms, fuse boards, house rewiring and P.A.T. testing to name but a few.
We pride ourselves in working with the best trade partners in the industry and all materials used are of the highest standards. For bathroom renovations in Dublin please talk to a member of our staff where they will be happy to assist! For any information you may require or if you would like to arrange a free, no obligation house rewire quote, just call us on 01-6874854.