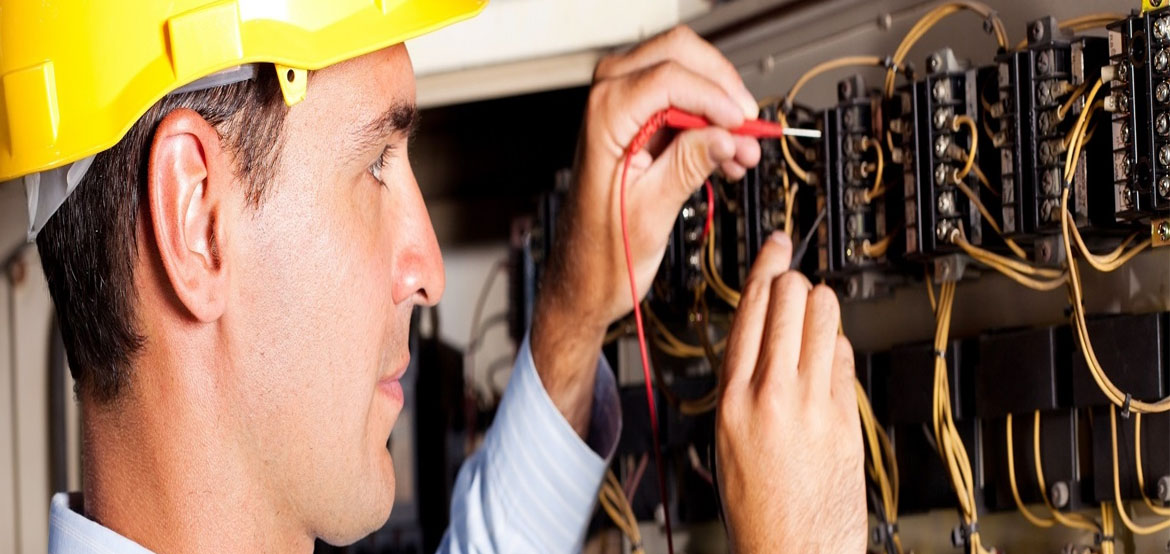 Reliable Dublin electricians are what people want but unfortunately not always what people get. Unfortunately like all trades there are a few unscrupulous companies and individuals who promise the world and fail to deliver. We on the other hand only promise what we can deliver and then follow through. This is why our business has developed exponentially over the last 2 decades.
What reliable Dublin electricians should guarantee.
Time management. We promise that we will work with you on this. We can work around your time for any electrical work needed. If we say we will be at your premises at a certain time we will be. If we take on a project and you ask us how long it will take we will tell you, therefore if a completion date is set then this will be adhered to. We realize that everyone has busy lives and the sooner a job is completed the easier it is to get your life back to normal.
To be there when you need us. We are on call 24 hours a day, 365 days a year so if you need us in an emergency situation we will take your call. We always try to promise a 1 hour response time day or night and have a 95% success rate with this. If it is going to take an hour and a half though we will tell you. This delay only happens because of travel time. As we all realize if you are trying to get from one side of the county to another in the rush our it can be very difficult. We will always get to you and keep you updated if our response time is over an hour.
Our work. Reliable Dublin electricians should take enough pride to guarantee their work as we do. Our standard parts and labor guarantee puts you to the top of our priorities. If in the very rare occasion their is a problem you can rely on us to be out to you straight away.
All of our team are RECI certified and we carry insurance to the value of €13,5 million because we take contracts for social housing (they can rely on us). If you are looking for  reliable Dublin electricians call us today on 01-6874854.