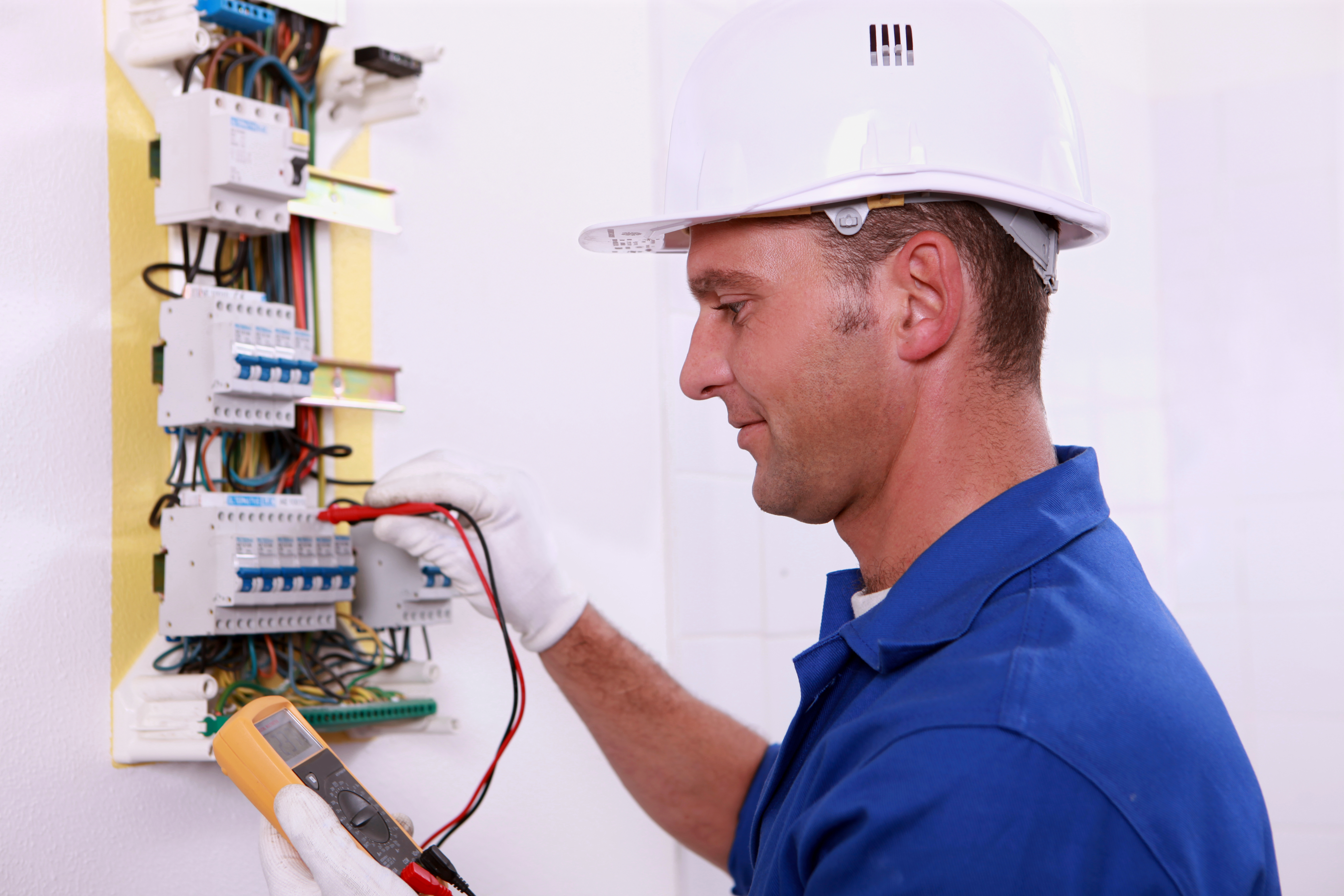 People take electricity for granted, turn on a switch, put in a plug and hey presto you have power, this was not always the case though. Read on to find a brief history of electricity in Ireland from your team at Dublin electricians.
The history of electricity in Ireland.
Initially the only application for electricity in Ireland was lightening, that soon changed to electro-motive traction. By the end of 1877 electricians in Dublin used to illuminate construction sites using arc lamps. The first public electric light was at Princes Street at the freeman's journal offices in the year 1880. This was the same year the Dublin electrical service venders, the municipal council and the Irish citizens experienced the formation of Dublin electric light company.
In the year 1882 the first electric lighting act that was tabled by Joseph Chamberlain passed, though the act favored the municipal council. The act limited any private enterprise that had interest in becoming a Dublin electrical service vender; they would operate for 21 years under the provisional order of the board of trade after which the local authorities would acquire its electricity supply operations by means of compulsory purchase. There was another hurdle, the municipalities and private enterprises that had interest in laying underground cables had to get parliamentary power. By this time Dublin Electric Light Company had generation stations in Fade Street, Schoolhouse Lane and Liffey Street all which were using coal to run.
The 1882 Electric Lighting Act did not seat well with the players in Dublin electrical services and Dublin electricians at large. The Act's limitation saw the creation of few electricity service vending companies and a good number that were created did not make it. This led to the act being amended in the year 1888. These changes eased on the limitations, to the joy of Dublin electricians and anyone interested in joining Dublin electrical services. Thus growth was experienced.
There was a proposal in 1884, that lower Shannon should become the industrial hub of Ireland. This was because hydropower was in abundance in that area spanning from killaloe to Limerick. The Shannon had a power grid of 110kV, 37.5kV and 10kV for a length of 3,400 kilometers with several transformer and distribution stations. A bill labeled the "Shannon Water and Electricity Power Act", that proposed the diversion of water from the Shannon to a canal in Doonas was passed in 1925 amid objections and endless debates. Siemens was handed the contract and by the year 1929, the new Shannon scheme was in operation. It had been opened officially by W.T Cosgrove in July and it was generating electricity in October of the same year.
A state owned Electricity Supply Board (E.S.B.) was created in 1927; it runs all of Ireland's electricity supply having 75 subsidiaries. Since E.S.B. is active in every space in the electricity sector, it is in this board that all Dublin electricians and Dublin electrical service venders are registered.
Dublin electrical services and other energy sectors in Ireland are protected by rules set by the European Union. These rules prevent any one company from becoming a monopoly in its sector allowing for competition. E.S.B. still remains the dominant figure in Ireland electricity sector with interest in wind power generation and peat production.