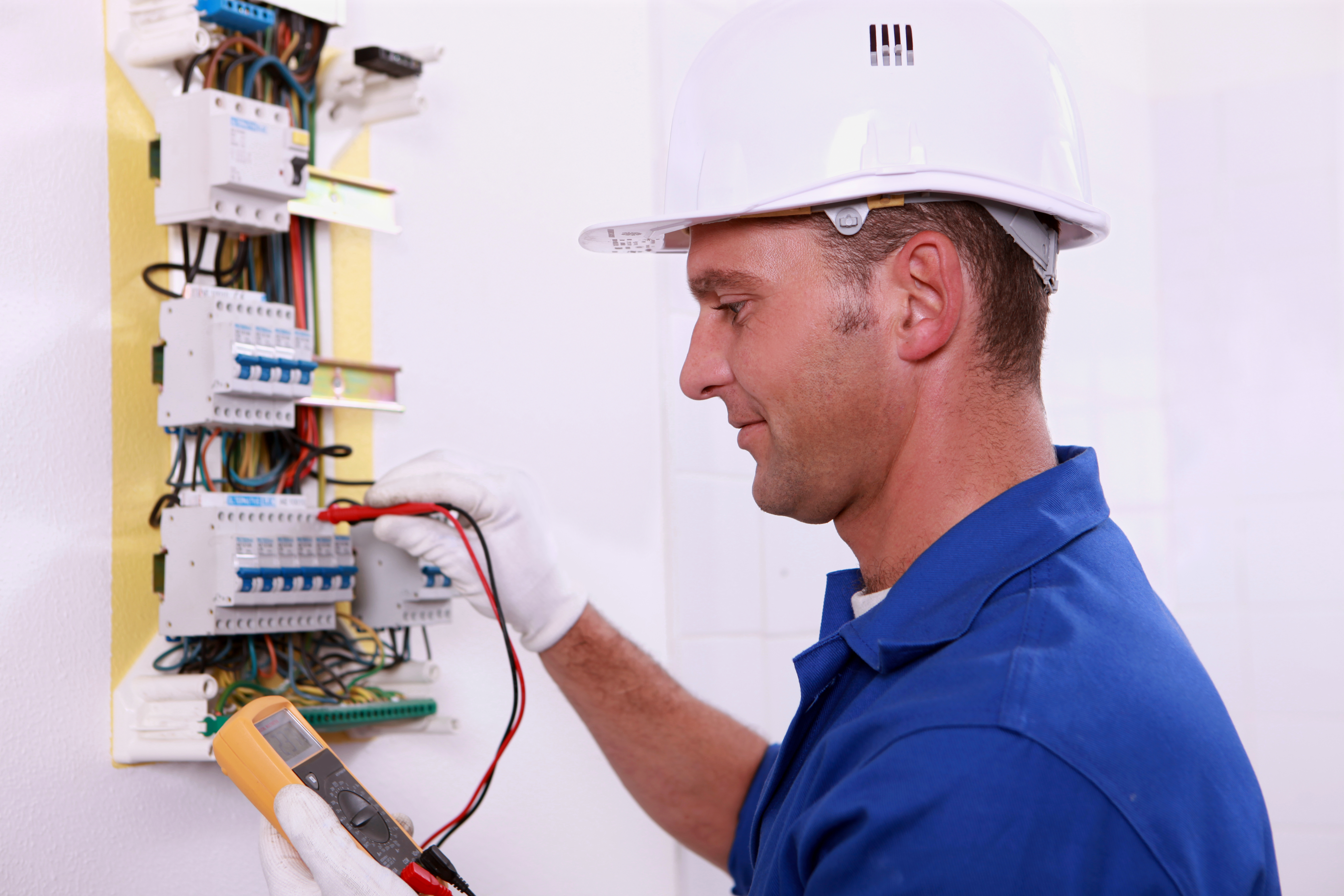 Emergency Dublin electricians, ready when you need us. It's happened to most of us at one time or another, there a loud bang. It could be the main fuse or a standard fuse in the board blowing, the electric cooker has shorted out or there's power surge that blows all the lights and there is strange smells of burnt wiring. In these occasions you need an emergency Dublin electrician fast. For this reason we have our team on call 24/7-365, we ensure that your call is always answered and we can have one of our emergency Dublin electricians with you in less than an hour guaranteed. We know this guarantee is a must, businesses can lose money and home owners can have no electrical facilities when they most need them.
Our emergency Dublin electricians don't charge a call out fee.
That's right, it's not a call out fee. We do however have to charge when we start working, diagnosing and repairing any electrical issue you may have. Please remember that with our 24 hour emergency Dublin electrician service we promise a 1 hour rapid response time throughout the county. This can be 1.5 hours if peak traffic is bad and it may be a 2 hour return trip to get to you. Please check out T&C's. Whichever way you want to look at it our emergency Dublin electricians are as cheap as anywhere in the market place. We know, because we are the only company we can find that advertises our prices clearly on our website!
All of our emergency Dublin electricians are RECI certified, all of our work is guaranteed and we're fully insured.
RECI-Registered Electrical Contractors Ireland, this governing body ensures we operate to the highest standards of electrical practice. As a company we guarantee our work and stand by the quality of it. Our "emergency electricians Dublin" warranty means that if you take our advice on a problem, we repair it and there happens to be a faulty part (we have not had a faulty labor problem just yet after 25 years), we will come and fix it immediately free of charge. We like our clients to know for their peace of mind our company has full public and professional indemnity insurance, this is to the sum of 6.5 million euros.
24 hour electricians Dublin.
Our emergency Dublin electricians are on a roster 24/7-365 and live throughout Dublin. This means we can always help if you need us. Our team are always courteous, have an ultra fast response and will go the extra mile to help. If we can advise you how to alleviate the problem via the phone we always will. Call 01-6874854 for emergencies, free quotes or expert advice, you will always get through to a senior electrical project manager.
For all standard and R.G.I. plumbing we would like to recommend our friends at www.plumbers-dublin.com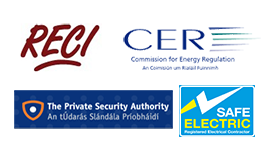 Search Tags: 24 hour electrician Dublin | 24 hour electricians Dublin | emergency electrician Dublin | emergency electricians Dublin | Emergency Dublin electrician | emergency electricians Dublin