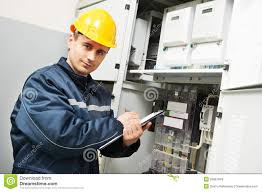 What to look out for when hiring Dublin electrical contractors.
Are their electricians RECI certified?
Are they a well regarded and established company?
Are they reasonably priced?
Are they reliable and will finish the project in the specified time frame?
Is their work to a high standard?
Do they guarantee their work?
Do they have comprehensive insurance?
Do they have excellent communication and customer service?
For a quote on any electrical services you may require call your local team call us 01-687 4854.